What's new
New restaurants and bars are opening in Manchester this month | November 2022


Georgina Pellant




Another month, another list of new restaurant and bar openings in Manchester – and what a list it is.
Not only do we have the Manchester Christmas Markets returning this month, bringing with them a host of exciting and varied food and drink stalls, we also have a host of new wine bars, bakeries, pasta and food halls to scream.
Keep reading to find out where to put on your list this month.
Manchester Christmas Markets, City Center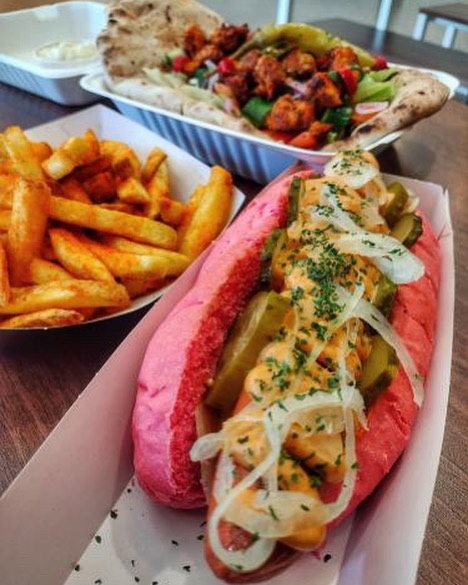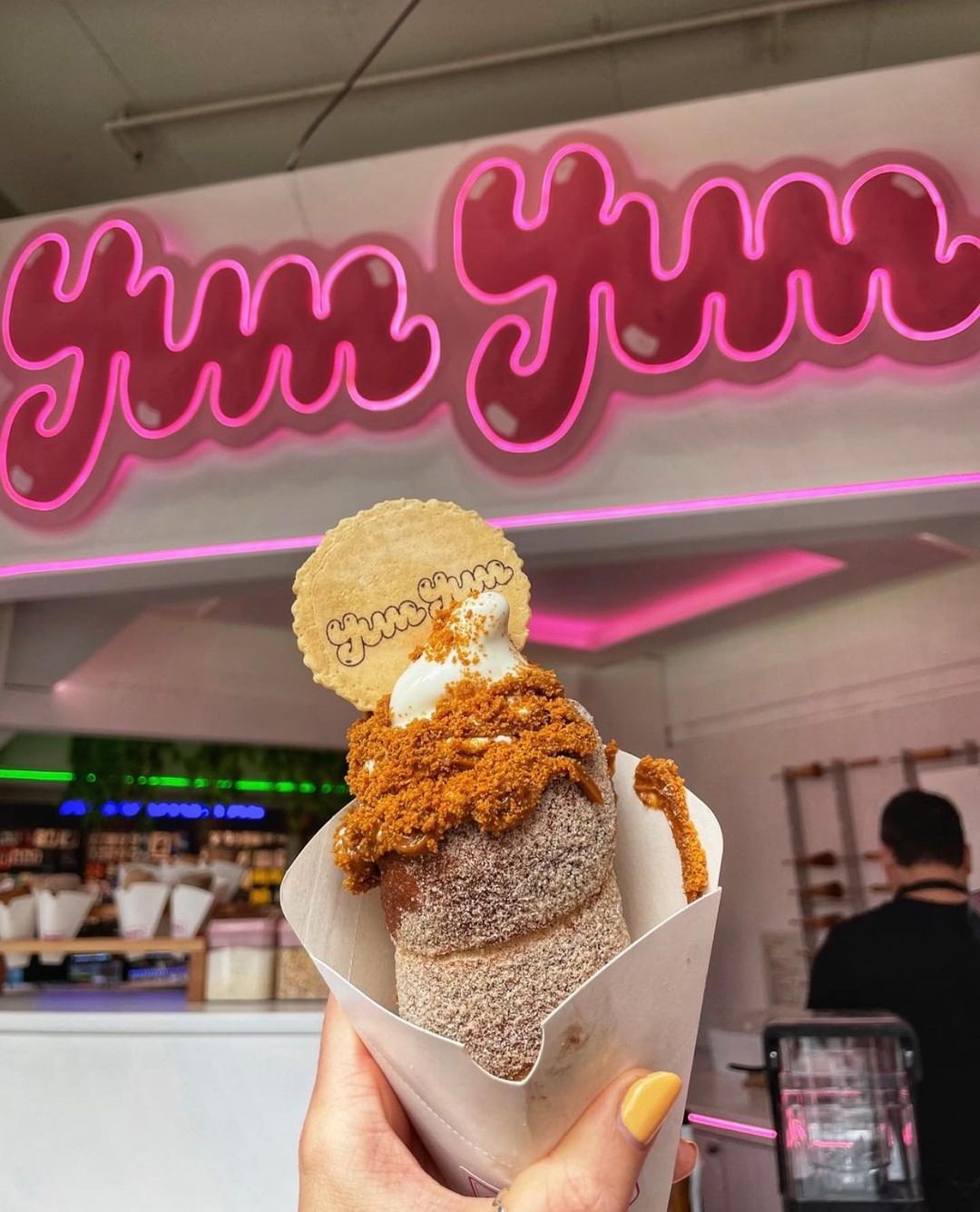 This month sees the return of Manchester's Christmas markets and with them a range of food and drink stalls. Expect all the classics from the Bavarian stalls of Bratwurst, beer and Glühwein, pancakes and mini pancakes to be there as usual.
Old favorites Pig and Barrel will make a welcome return to the Winter Gardens offering their delicious pig bars and cozy lounge area with live entertainment most nights, while on King Street Habas, part of the El Gato Negro, will bring its Oriental-inspired Middle menu to the streets.
Newcomer to the market, Parmageddon, will join a tempting range of food and drinks that also includes vegan bratwursts from Panc, as well as cookie dough, Amsterdam Frites and two bars serving a selection of international beers.
There will also be appearances from the likes of Northern Soul Grilled Cheese, Great North Pie Co. and Porky Pig – aka the home of the famous Yorkshire pudding wrap.
November 10
Blonde Cupcakes, Ancoats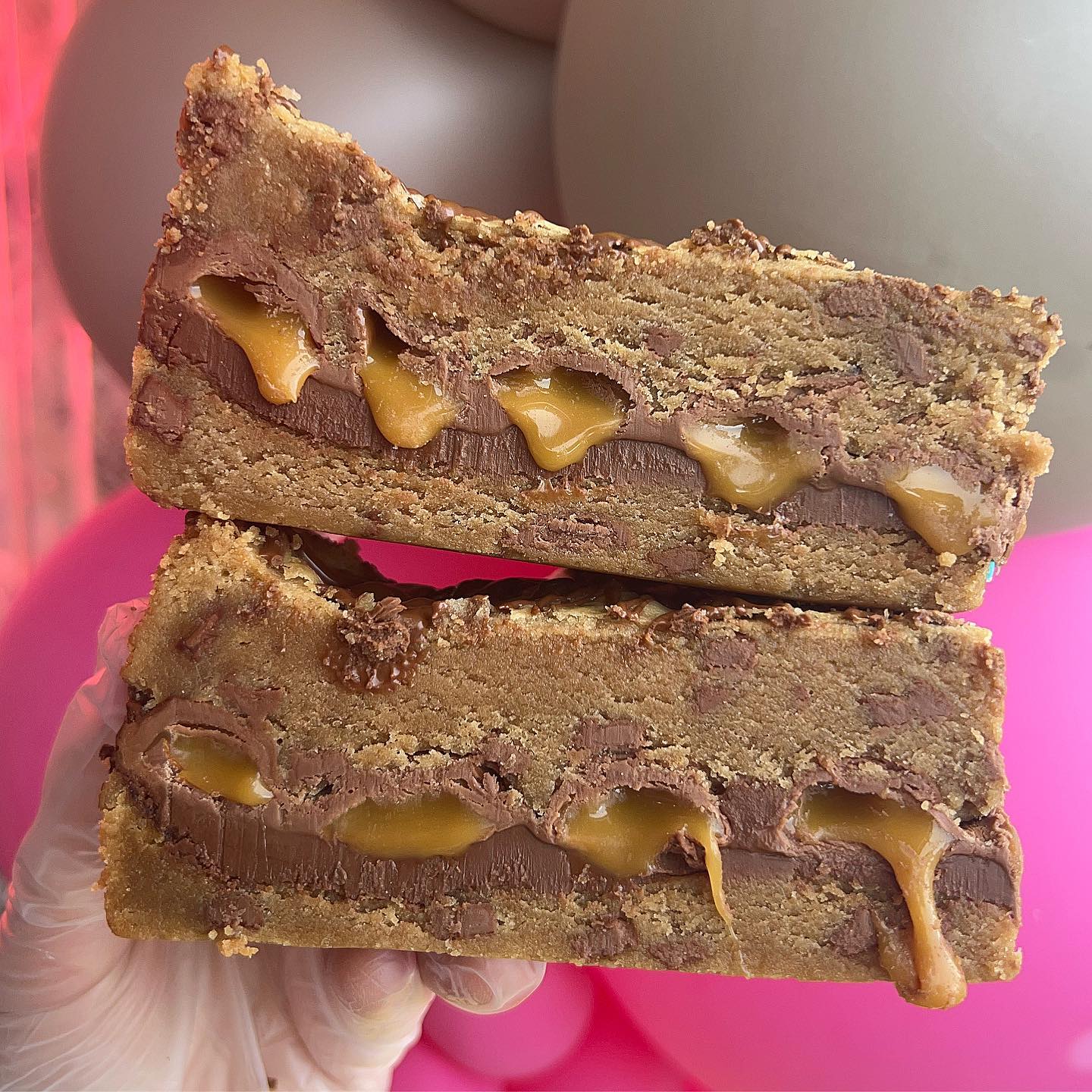 Bespoke cupcake and cake bakery Little Blonde Bakes opens in Ancoats this month, taking over Lazy Tony's former Lasagneria kitchen with sweet treats like sticky caramel blondies with hot custard, cake school toys and Cadbury Caramel Biscuit cubes.
November, to be confirmed
Exhibition, Peter Street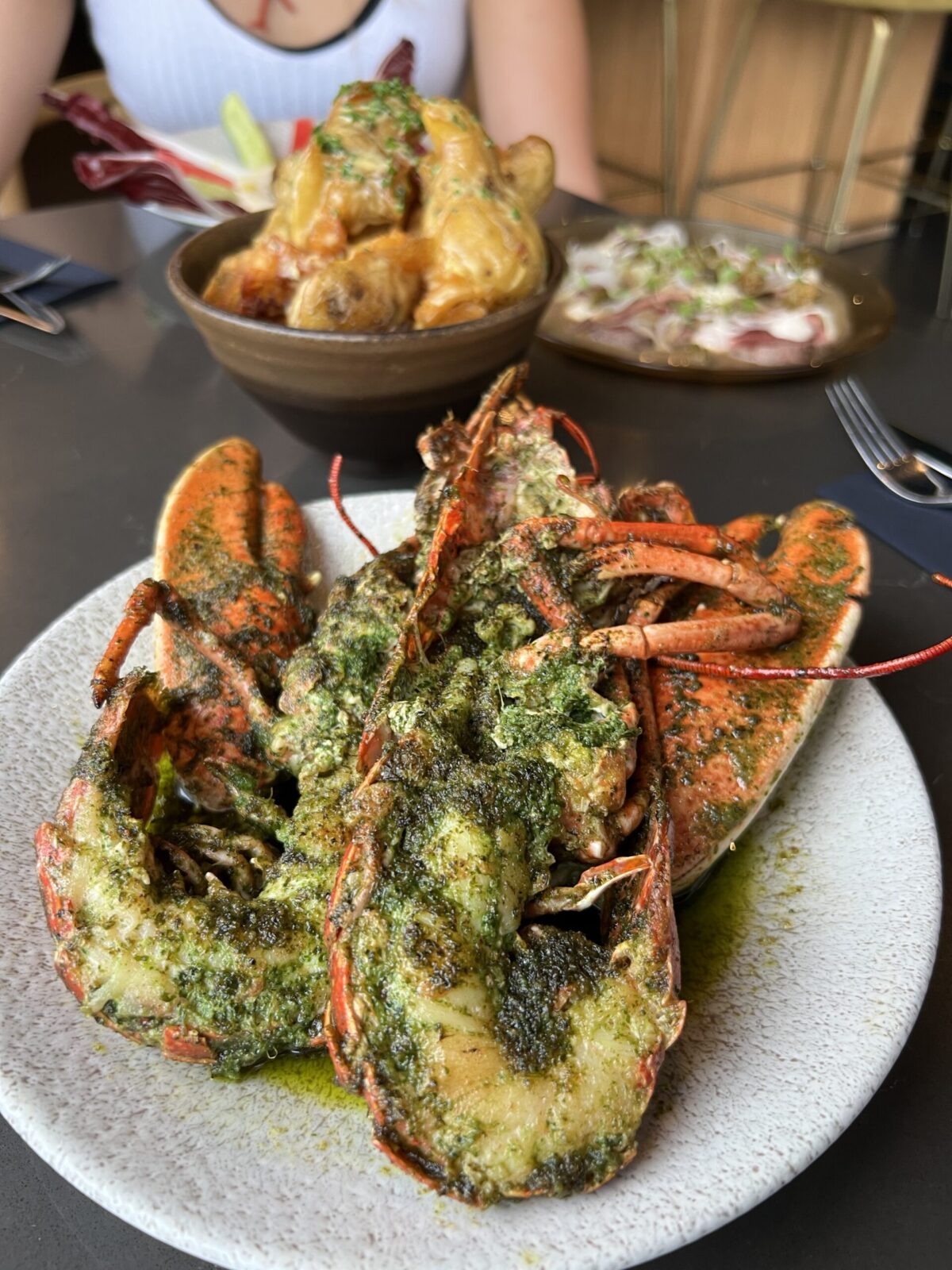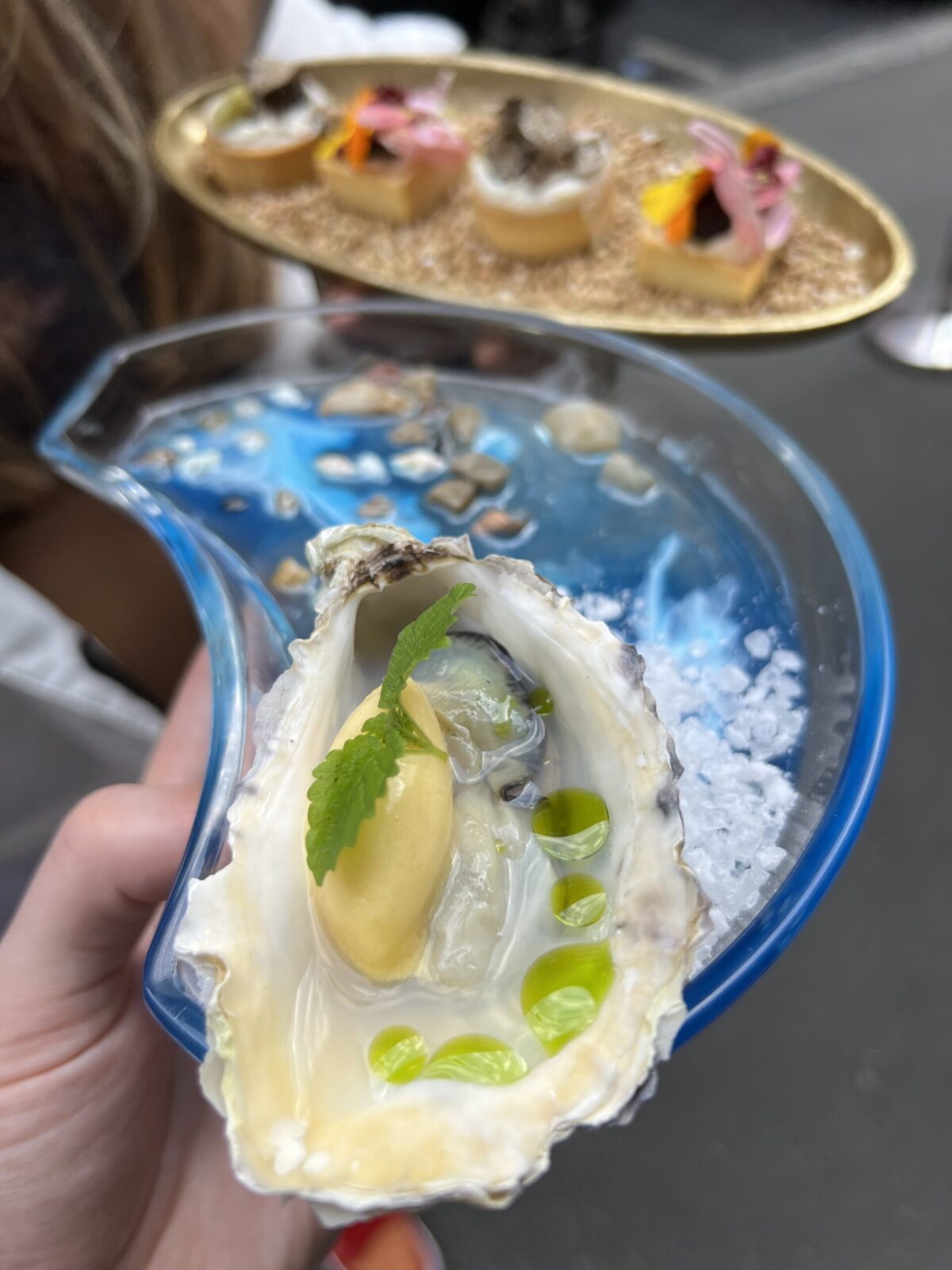 A new food hall exhibition is set to open on Manchester's Peter Street this month, adding three new kitchens and two new bars to the area's already thriving food and drink scene.
Brought together by the team behind the Haunt aperitif and coffee bar, which opened in the same building last summer, the new opening exhibition will bring together three of Manchester's top cinematographers in the iconic St George's House.
November 11th
Pastan, cross street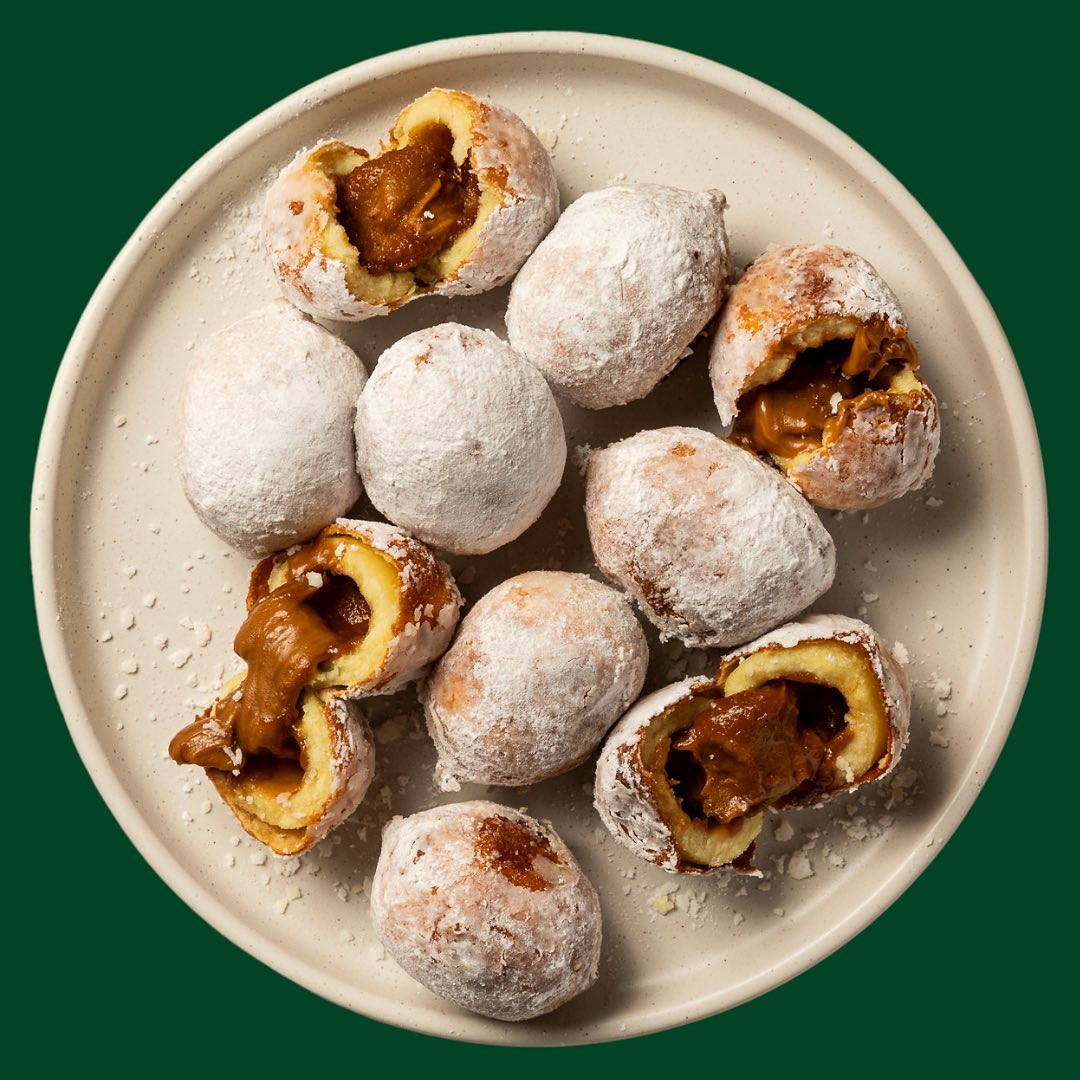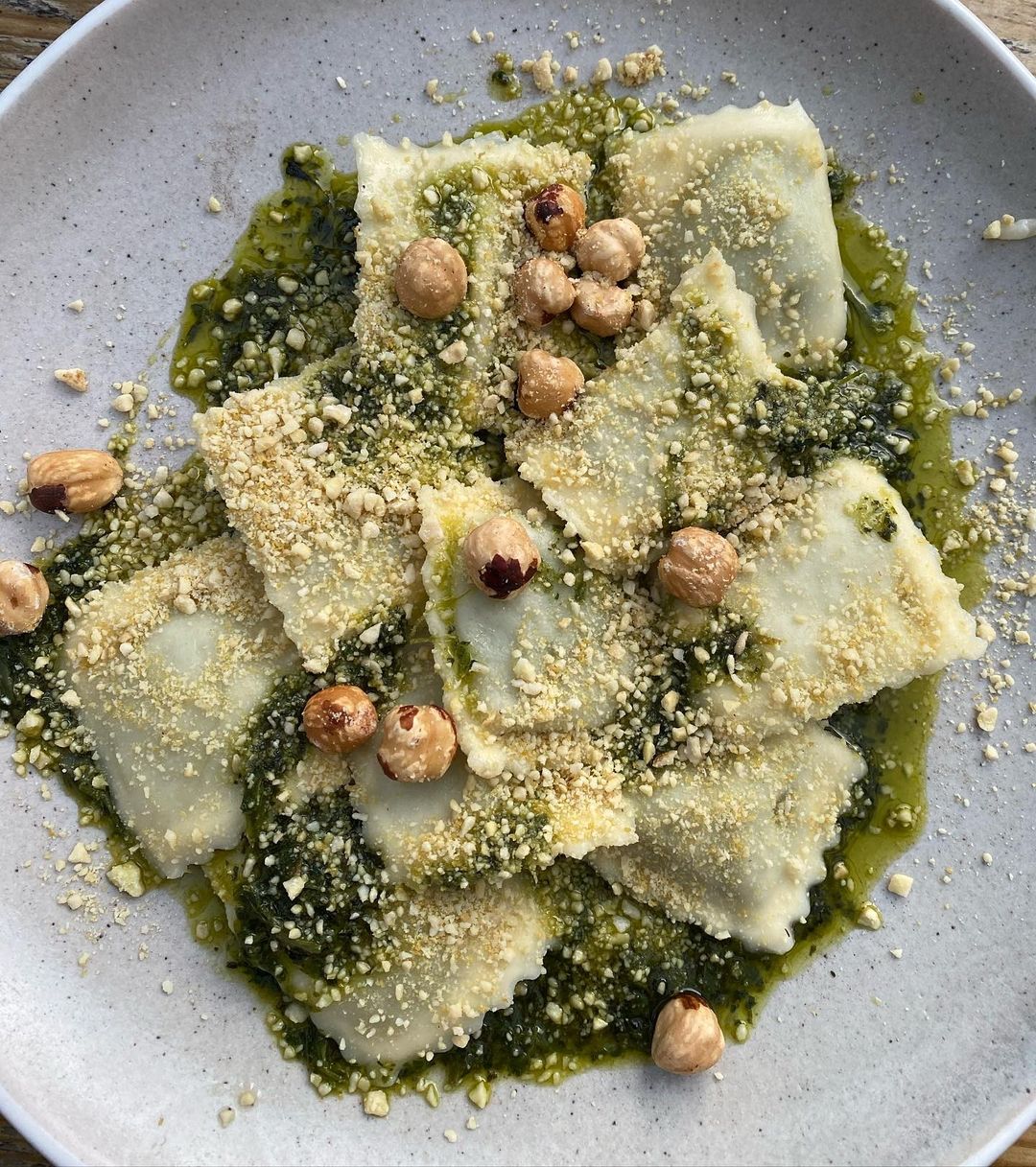 Pastan, a plant-based pasta kitchen that opened in London's Covent Garden in April 2021, is taking over the former Vertigo site on Cross Street this month.
The new restaurant will focus on simple fresh pasta dishes, serving deep-fried gnocchi loaded with a choice of sauces including barbecue jackfruit, cheese, pepper or pomodoro, as well as tried-and-true Italian classics like cacio e pepe and carbonara for lunch.
Elsewhere, you'll find cavatelli macaroni and cheese topped with breadcrumbs and crispy onions, plantshakes loaded with donut skewers, mini Lotus Biscoff donuts and scoops of ice cream.
November 4
Bread, Oxford Road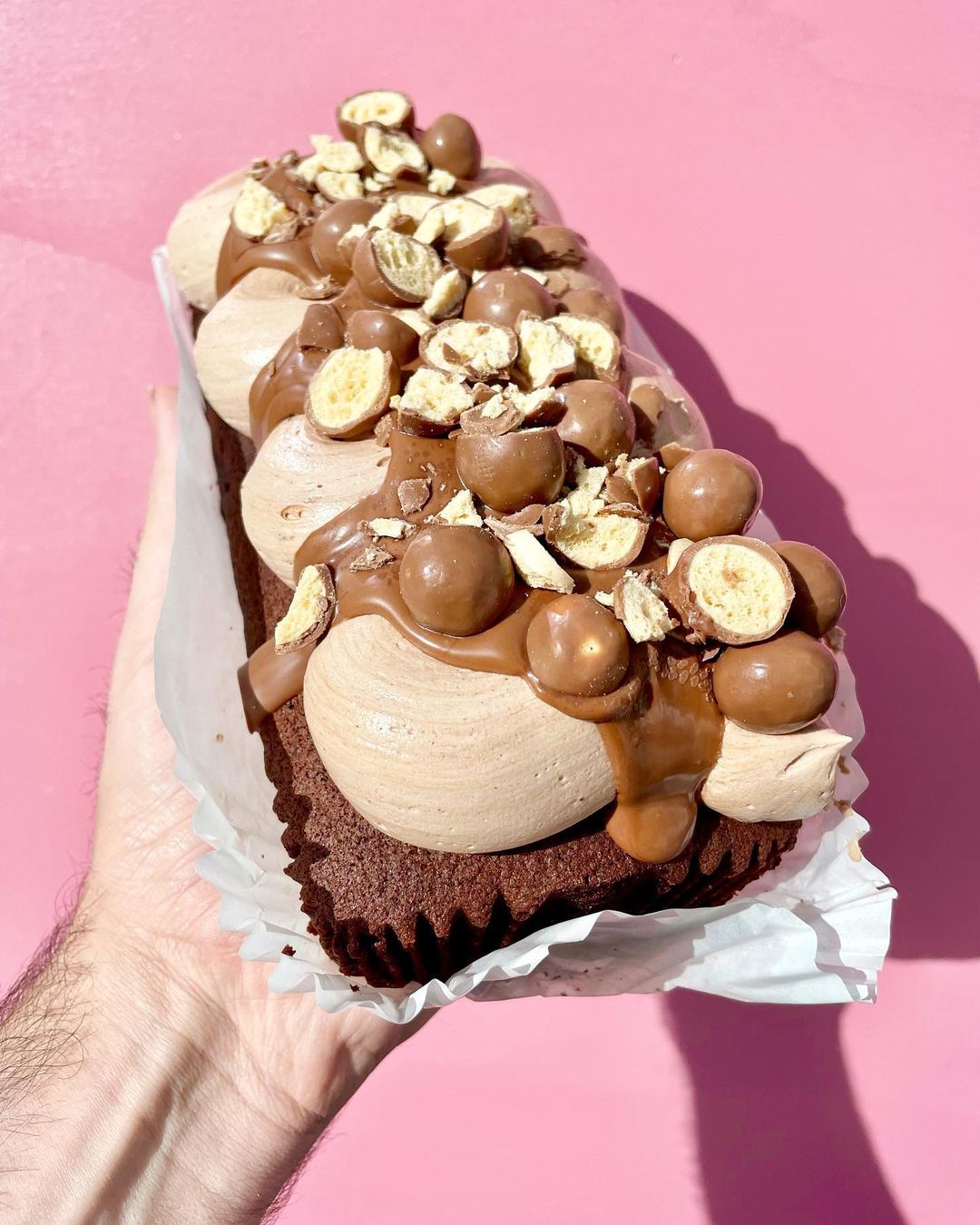 While on furlough from his job in fashion retail, Loaf founder Aiden Ryan started cooking from home to raise money for the NHS to tackle PPE shortages and the lack of food for the staff on site. Now he has opened his own cafe on Oxford Road.
Here you'll find a range of classic bread cakes alongside nut breads, choc bread and brioche bread served by the slice with your choice of toppings.
Open now
Nonna's, Deansgate Square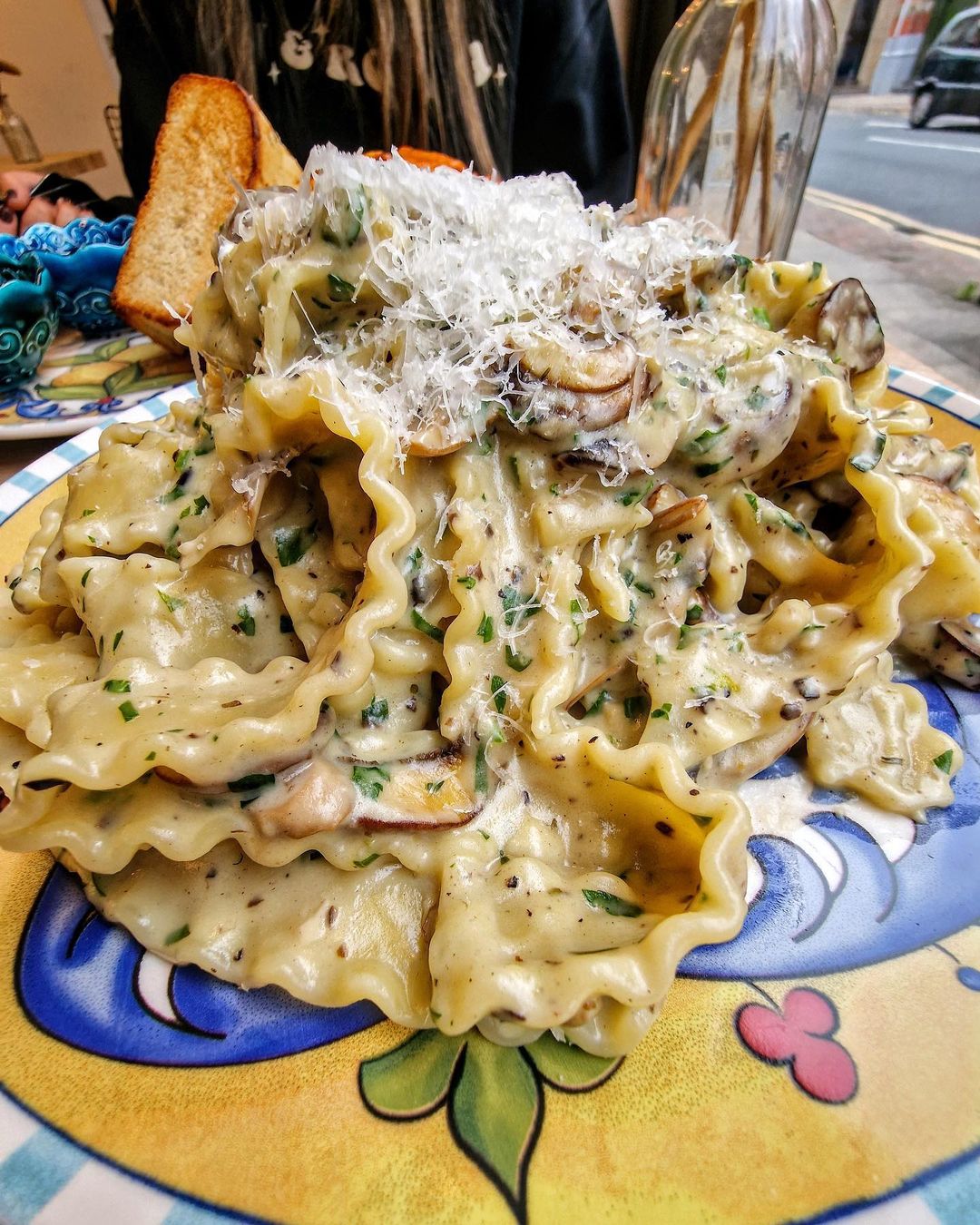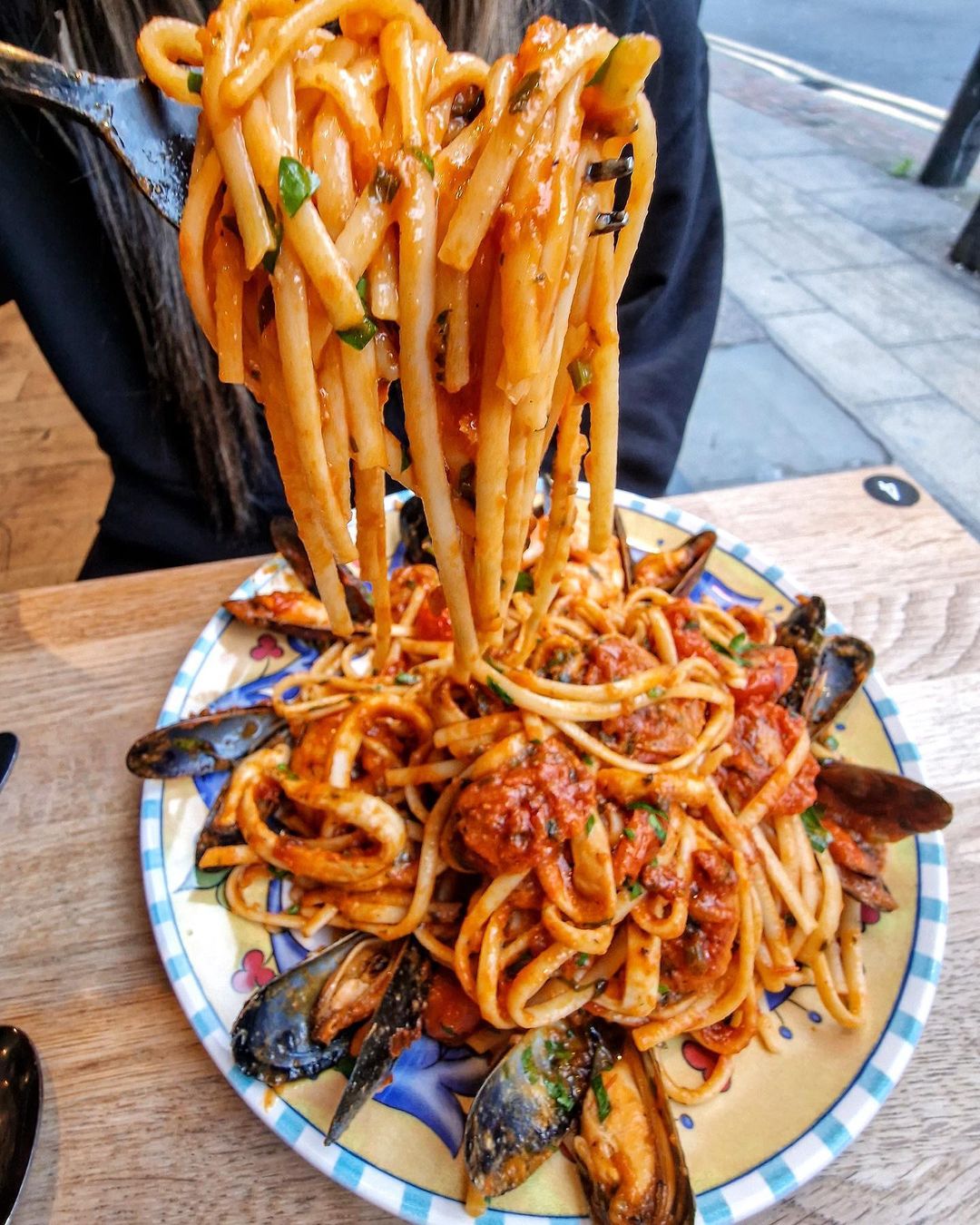 Taking over the Green Lab kitchen by Christmas, at Nonna's you'll find mouth-watering pasta dishes infused with red wine, white wine and vodka.
Think: pesto taleggio and arancini, white wine gamberoni, red and white seafood linguine, truffle malfadine with wild mushrooms and Parmesan, and rigatoni alla vodka, plus classic cocktails like espresso martinis and negronis.
Open now
Indian Affair, Chorlton
New to Manchester's south borough of Chorlton, at Indian Affair you'll find a selection of sumptuous small plates alongside dishes from the tandoor, biryanis and classic mains like butter chicken, lamb nihari and masala with prawns.
Open now
juice box, Village of Didsbury
Located between Saints & Scholars and the old CAU restaurant, this new bar and boutique of natural wines and craft beers offers bottles and cans to drink on site as well as a short list of snacks made with tasty local produce.
Open now
Sticky Coffee, Selfridges, Trafford Center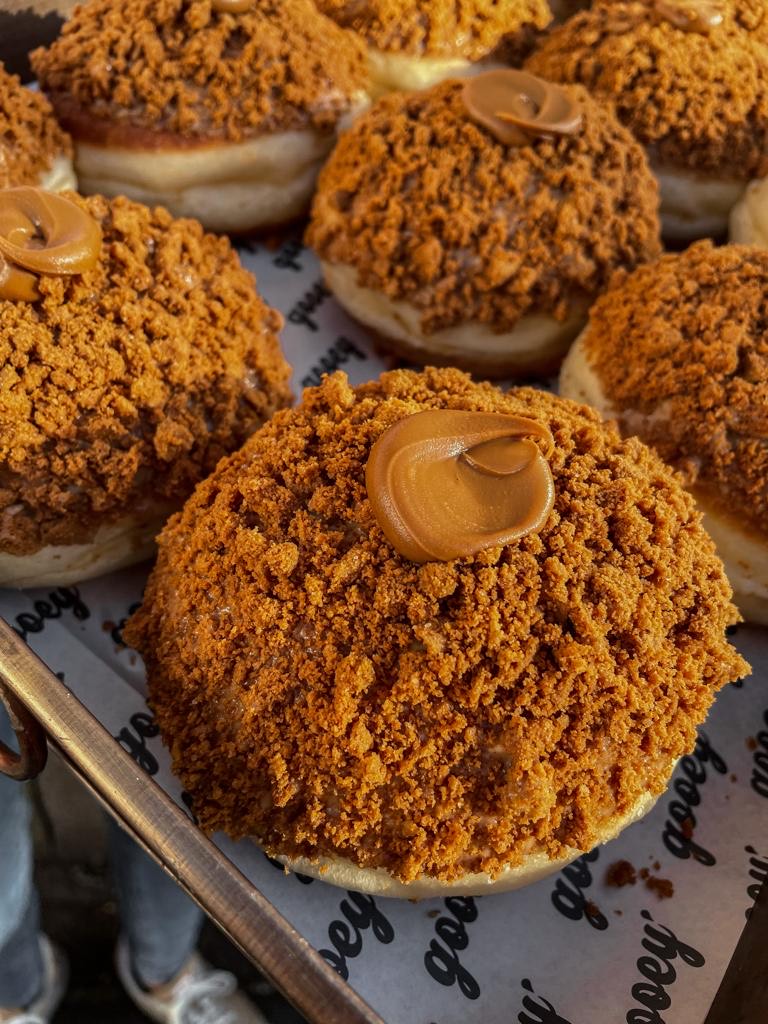 Manchester's famous instagram, around the block queue, bakery and cafe is heading to Trafford this Christmas by opening a 30-seat Gooey Café within Selfridges.
The pop-up will house the brand's famous hot and gooey cookies and sugar-coated stuffed brioche donuts, as well as a selection of coffees, soft drinks and hot chocolates served by a barista.
Open now
Halcyon Project, Downtown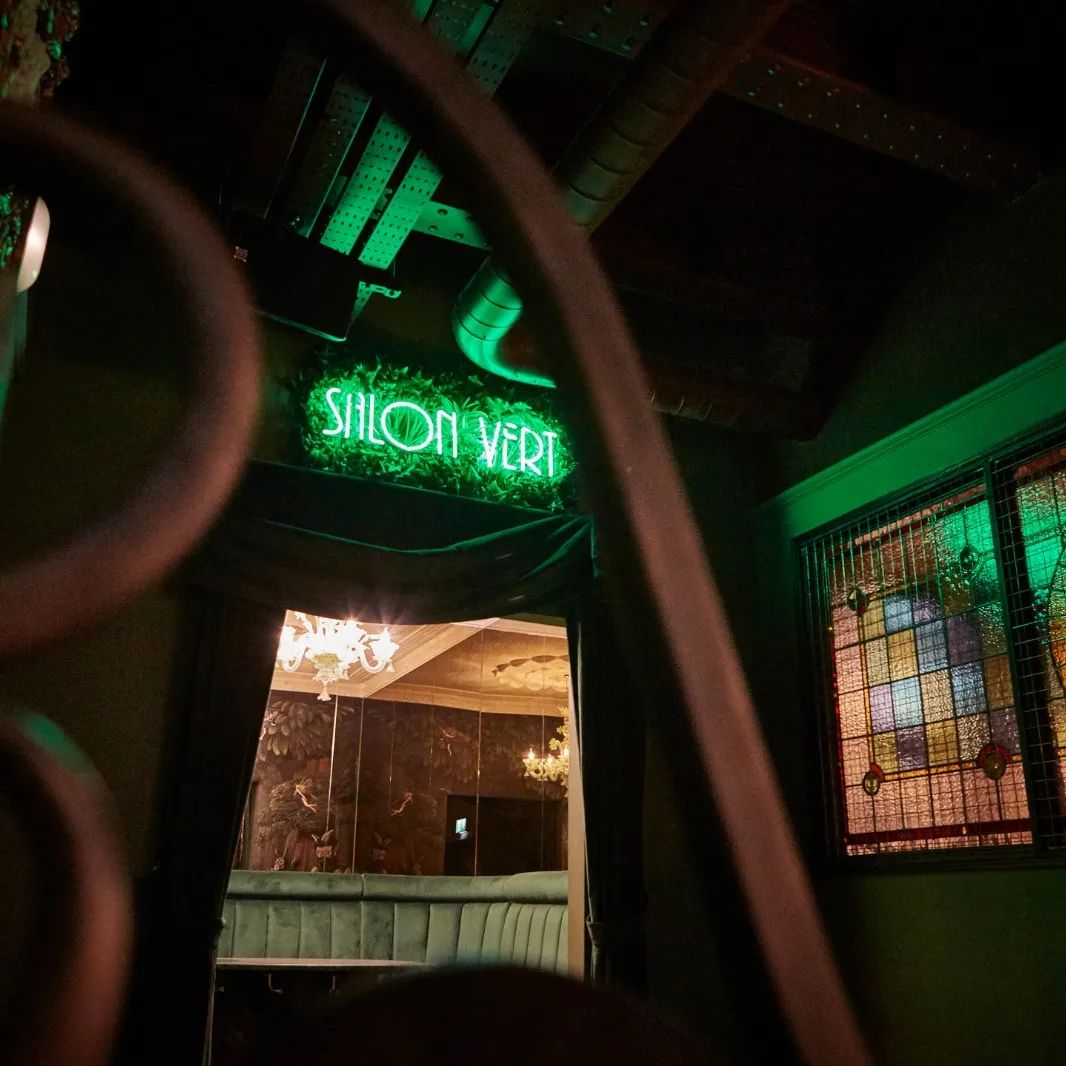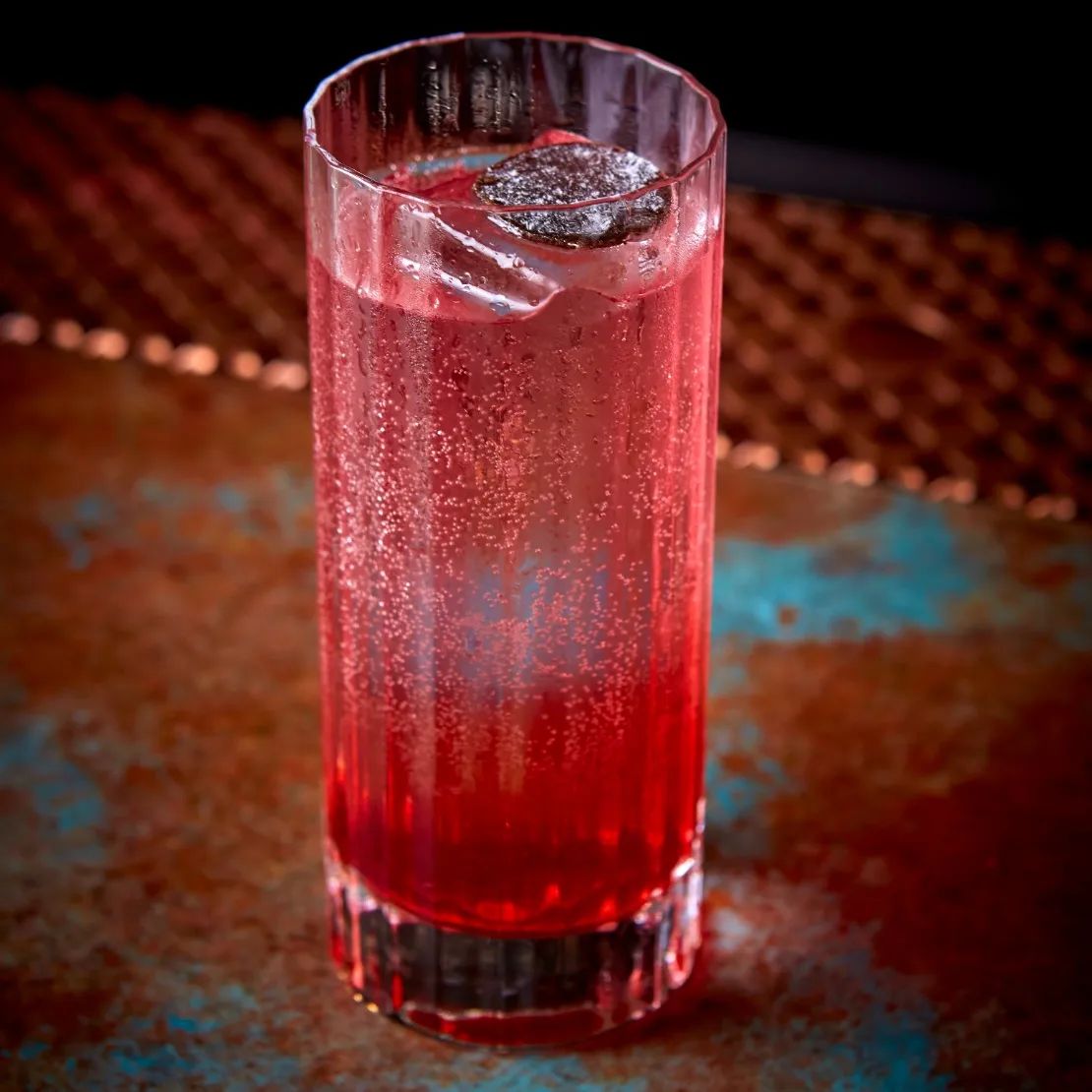 This speakeasy-style cocktail bar and artsy venue was first opened before the pandemic by local craft gin distillers Zymogorium.
After a long closure, it reopened in the renovated 1800s red-brick warehouse on the site of Old Granada Studios, under the original cobblestones of Coronation Street.
Open now
Ewe Restaurant and Bar, Bolton
From the team behind Deansgate restaurant 'Yours', Ewe Restaurant & Bar is set to replace India Gate in Wesoughton.
Opening later this month, the million pound project has a capacity of 150 and will serve a modern, British and globally inspired menu using quality local suppliers. It will include a private dining room, a garden room, an open bar area and a grand piano.
November 18
Provence, spinning fields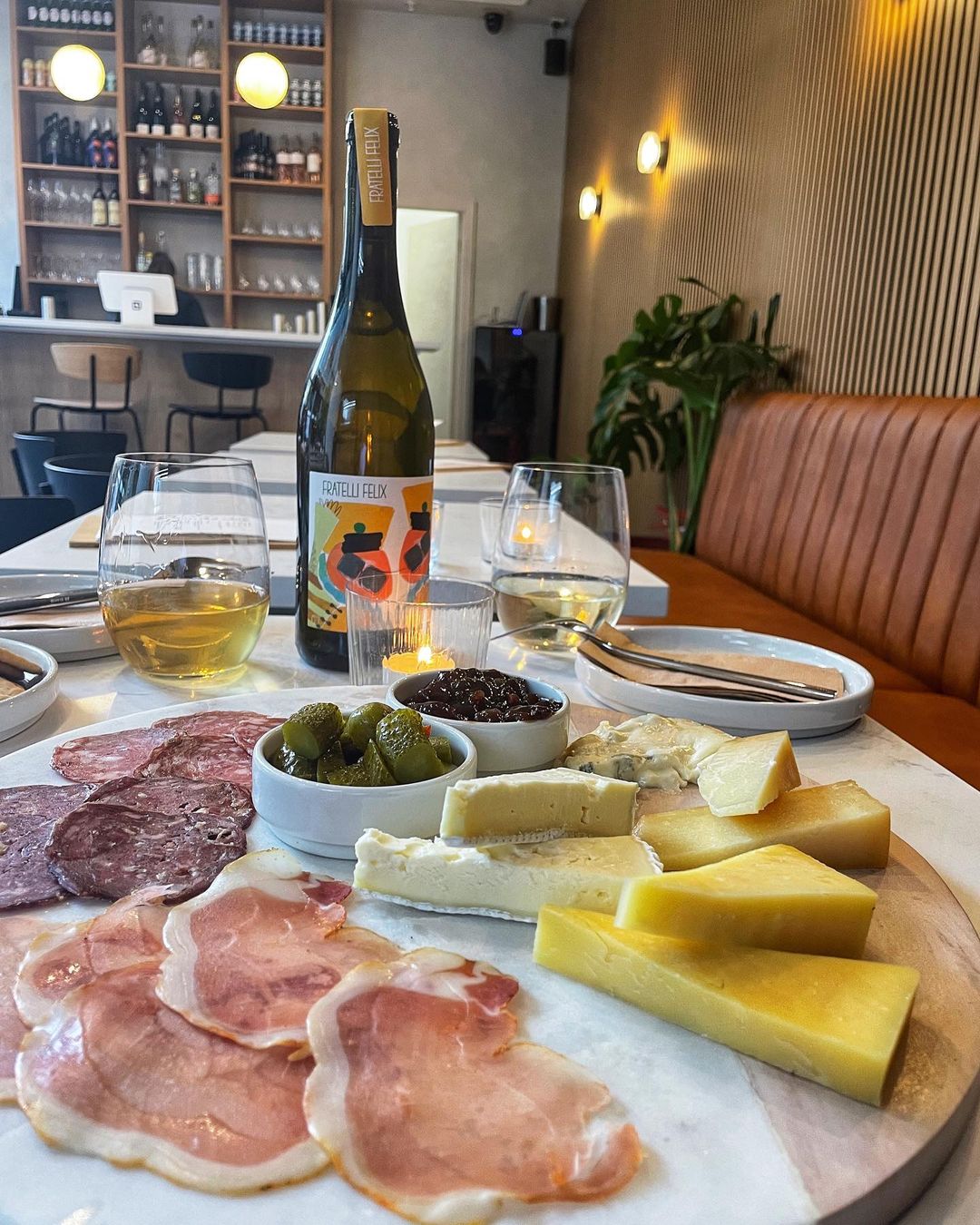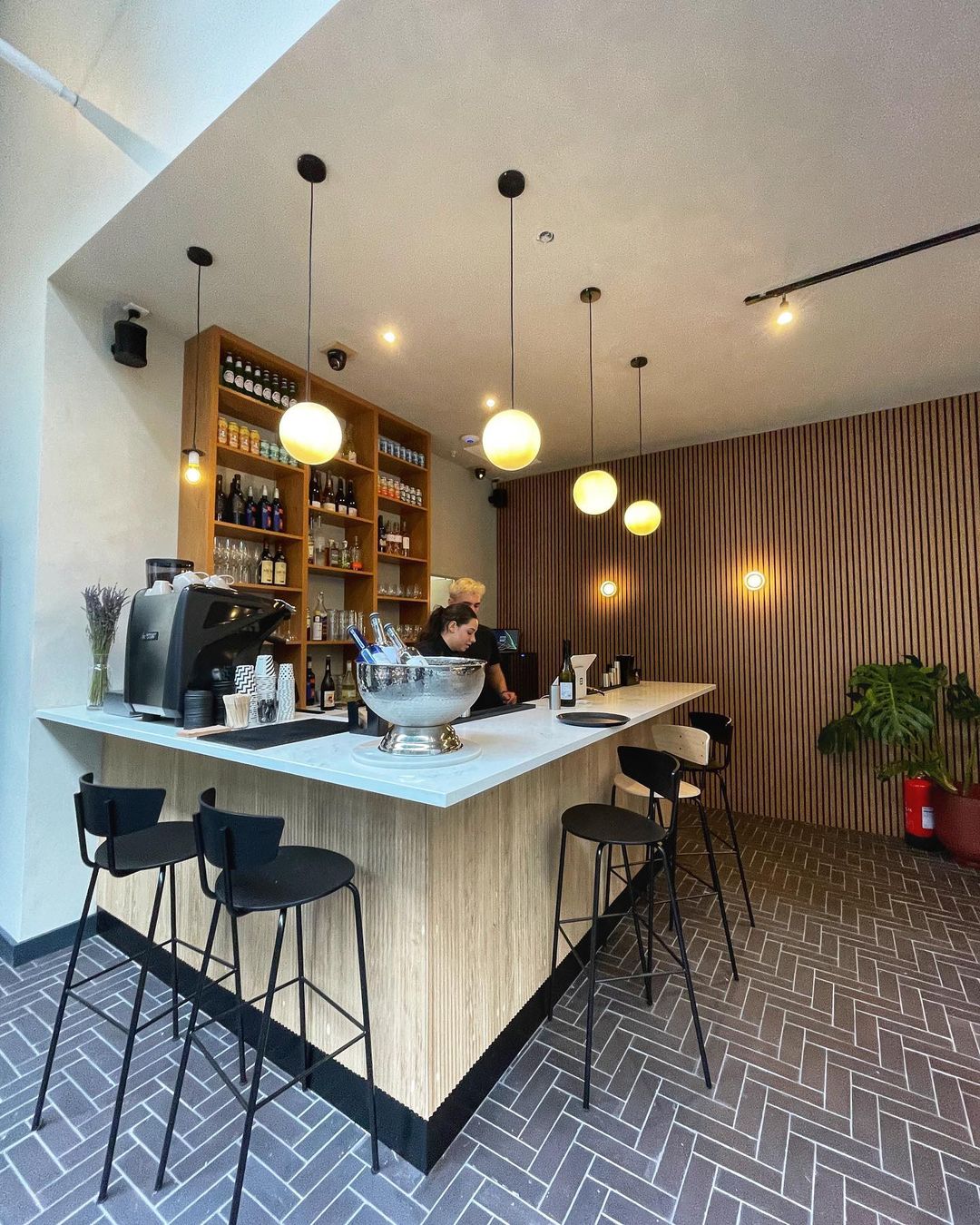 Provence is a new independent wine bar that has opened in Spinningfields. It offers charcuterie and cheese boards made in Manchester, as well as a selection of carefully selected wines.
With a menu of bites like olive tapenade, bread and oil, olives, hummus, and a handful of vegetarian small plates, plus craft beers, soft drinks, and a small cocktail list , well worth a visit.
Open now
Rudy, Didsbury Village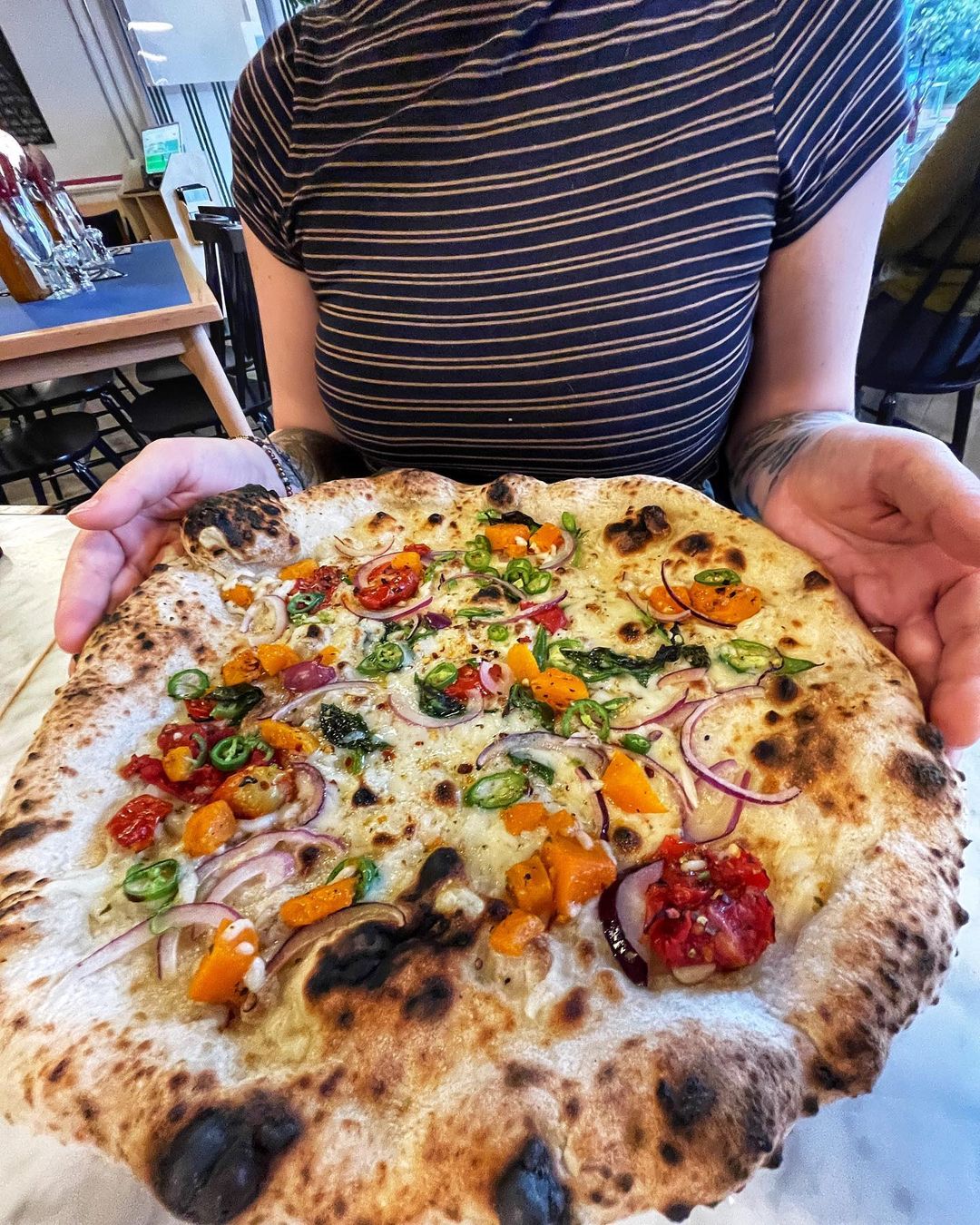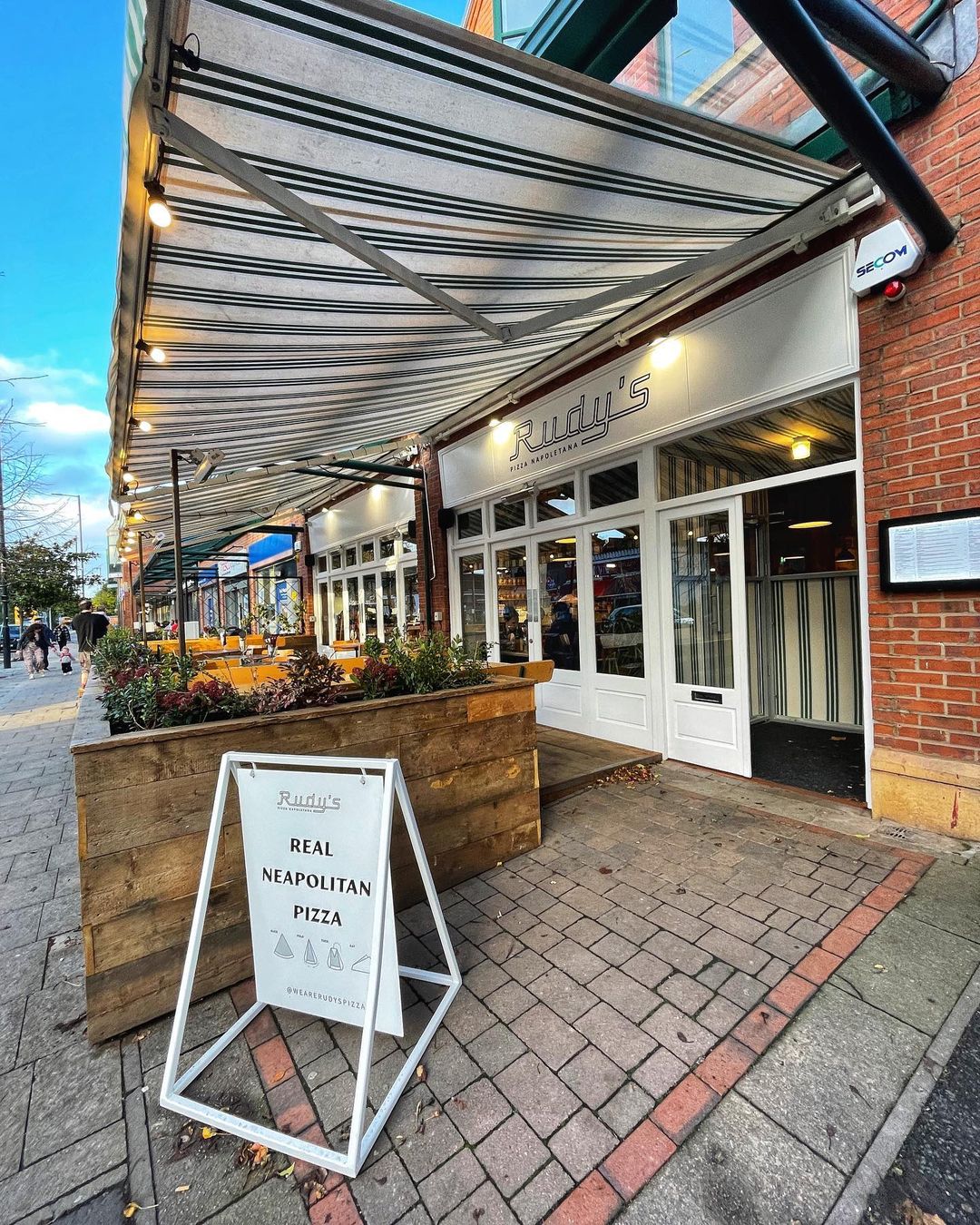 Rudy's has opened a new site in Didsbury, taking over the former Mad Giant food hall which has stood empty since 2020.
Keeping its promise to lock in the launch of more satellite restaurants in the suburbs, the successful pizzeria now serves its award-winning Neapolitan pies on Wilmslow Road.
Open now
Feature Image – Le Manc Eats / Le Manc Eats / Supplied