Dubai is what wealthy Indians want Mumbai to be. It's modern, full of skyscrapers and sparkling shopping malls. But here's the best part: if he is well-off enough, an Indian can feel as comfortable in Dubai as he does in Mumbai. Most of the people you are likely to ask for a service (taxi drivers, hospital staff, airport staff, etc.) will speak Hindi. The same is true of many salespeople and service workers in restaurants. You can thus live a fully international experience. But, at the same time, you feel at home.
It is therefore not surprising that so many Indians like to go there on vacation, and in recent years more and more wealthy Indians have settled there or bought a second home in Dubai. No one even seems to care that Dubai isn't cheap. Almost everything in the stores is more expensive than it would be in India. And hotels are more expensive than even in Singapore. (I had lunch at the beautiful Bvlgari Hotel, but the color faded from my face when I realized that the entry-level room rate that night was way over a lakh of rupees.)
I have stayed in so many hotels in Dubai over the past four years (last time was at the ornate Versace Hotel; once before at the peaceful Park Hyatt) but the one I have stayed at the most often is the Oberoi. I stayed there for the first time right after it opened eight years ago and was delighted to see when I returned this time around that it was working 100%. Part of it might have been timing: the IPL was on and Expo 2020 had just opened and Piyush Goyal and a delegation were on hand.
The problem with staying at some Indian-run hotels overseas is that even though you feel at home, you still feel like there are better hotels you could have stayed at. The reason I love the Dubai Oberoi is that, as heartwarming as it is to Oberoi regulars from India, it is run to the highest global standards. The rooms are beautiful and the service impeccable.
There is warm hospitality from General Manager Karim Bizid and the food is excellent. The chef, Saneesh Varghese (who started Amaranta at the Oberoi Gurgaon), is versatile and there is an excellent Punjab Grill outpost as well as a Japanese restaurant, nightclub, etc.
One of the reasons I go to Dubai is to eat because the city has so many great restaurants. They can be broadly divided into affluent Indian friendly places, many of which are branches of London restaurants. La Petite Maison, Coya, Arts Club, Zuma, Roka etc. And then there are others who depend less on rich Indians.
Overall, Indian friendly places are actually better than others. But there are a lot of places that don't fit into any neat category (e.g. Nusret, which is only Instagram compatible) and then there are those unique places like Tresind, one of the best Indian restaurants in the world. world.
This time I went to the less Indian friendly places. Most were surprisingly good. Hutong is part of an expensive Chinese restaurant chain (I know the Shard branch in London) that follows the standard post-Hakkasan formula of dim lighting, glamorous staff, nightclub decor and of luxury ingredients. I thought I would hate it when I walked in because the loud music made conversation impossible. (Dubai is big on loud music). But the food tries to be authentically Chinese (the chef is from Sichuan) and the service was attentive.
My son laughed in disbelief on the phone when I told him I was going to have lunch in Nammos. He was familiar with the Mykonos original, he said, but it was the kind of club where people took off their shirts, ostensibly drank bottles of expensive champagne, and danced on the tables. Why would anyone want to go to lunch?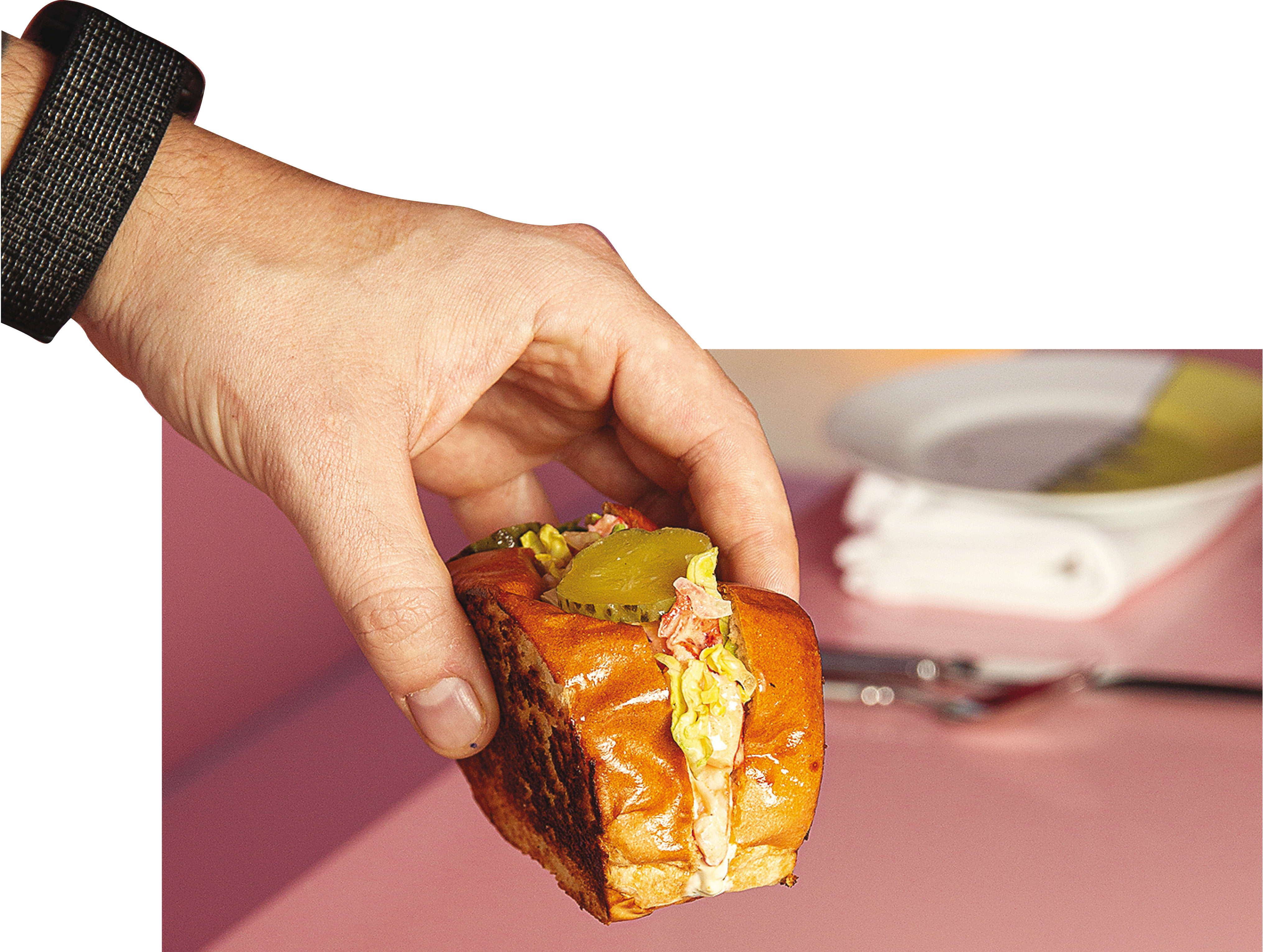 I don't know about Mykonos, but the Dubai Outpost turned out to be a perfectly acceptable place for lunch: sort of a low-res version of London's San Lorenzo in the 1990s. It was packed with women. , had higher staff to guest ratios than anywhere else I've been in Dubai, and served a diverse menu, half of which was stolen from Nobu while the other half was steak. My wife and I tried both sections and were surprised that the food was actually quite good. Nobu-style fish carpaccio, fried shrimp, fried calamari, etc. and a decent steak. There is an outdoor area by the sea but it was not a realistic option in the heat of Dubai.
The two best meals I had were at restaurants that weren't London outposts. Tasca is the first global company of José Avayez, the greatest chef in Portugal, whose restaurants in Lisbon and Porto I really like. This restaurant sits by the pool at the Mandarin Oriental, a perfect setting for the light menu that Avillez has created for it. We had his prawns in olive oil, a steak tartare with crispy toast and a wonderful Portuguese rice with veal (like a risotto). The flagship dish was the Golden Egg, a variation of one of Avillez's signature dishes, the original of which I had eaten at his Michelin-starred Belcanto in Lisbon four years ago.
Finally, they made a superb version of the Portuguese Egg Tart. It's traditionally eaten with coffee, but they found Dubai too hot for it, so they created a cappuccino ice cream to go with it. Tasca is usually a completely free area of ​​India, but if you are going to Dubai, be sure to check it out. It's great.
At the Osteria Francescana in 2018, Massimo Bottura, one of the world's greatest chefs, told me that he was opening a restaurant in Dubai. He didn't want to reproduce the Osteria but wanted to create an entirely new place, with a view of the beach ("it's Dubai so we import the sand", he laughs). He was looking for the vibe of 1960s Rome with his La Dolce Vita vibe and I imagined Marcello Mastroianni, wearing sunglasses and a linen shirt and riding a Vespa.
Bottura has succeeded in creating a restaurant that lives up to this vision. Despite being located in the horrid W Hotel, Torno Subito suggests all the fun and lightness of Italy at the height of Cinecitta. But what Massimo didn't tell me was that he entrusted the restaurant to one of his most brilliant chefs: Bernardo Paladini. Despite the wonderful ambience, the highlight of Torno Subito is the food from Paladini. Some of them were created jointly with Massimo. And part of it is his. But it is filled with joy, laughter and flavor.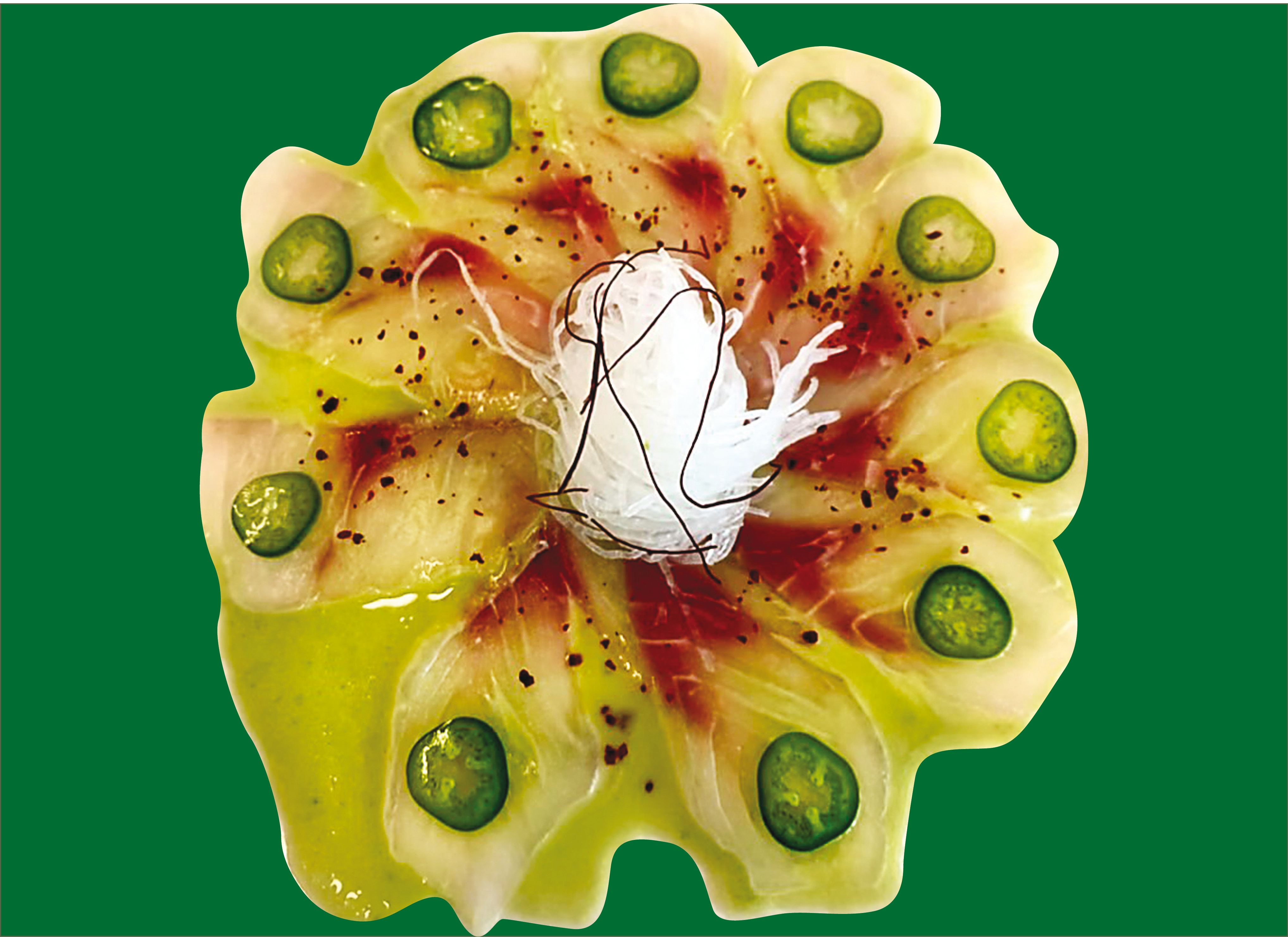 Saltimbocca is completely reinterpreted with the bar. Massimo and Bernardo went to New York and ate a Lobster Roll at the Chelsea Market. They came back and made their own rendition of which may be one of the best lobster rolls in the world. Bernardo, like most Italians, is annoyed by the American tendency to serve pasta with rose sauce. But, he decided to make his own interpretation and used it to tell his story. He's from Rome, so the dish is mostly Cacio e Pepe, but in a nod to Massimo's origins in Modena, he added Parmigiano and Balsamico. The beet gave the pasta its color.
It is certainly the best European restaurant in Dubai and could well be its best restaurant in all categories. The combination of Massimo and Bernardo is irresistible.
And yes, he is even more beautiful on Instagram than Nusret!
The opinions expressed by the columnist are personal
From Brunch HT, October 17, 2021
Follow us on twitter.com/HTBrunch
Join us on facebook.com/hindustantimesbrunch